NATS Vision & MIssion

Our Mission

To serve Telugu community across North America through cultural, spiritual, social, and educational activities; to solicit, collect, and disburse funds for charitable purposes to meet the goals of the organization; and to preserve, propagate, and perpetuate the cultural heritage of individuals of Telugu origin in North America.
Our Vision

Be the premier service-oriented national Telugu organization in North America.
NATS Upcoming Events

NATS Contributions

Life to Date Helpline Contributions
Year to Date Helpline Contributions
(2023)
Active Causes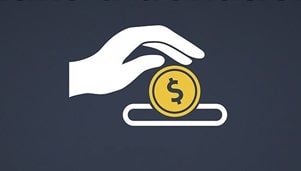 General Donation
This fund is used to record all resource inflows and o...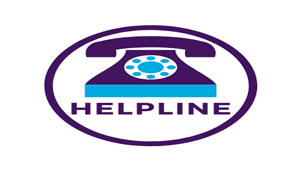 Help Line
In case of emergency and for immediate assistance please contact the following...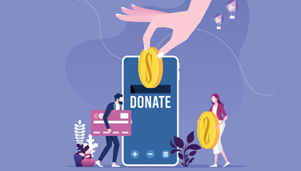 AMERICA TELUGU SAMBARALU 2023
NATS Chapter News